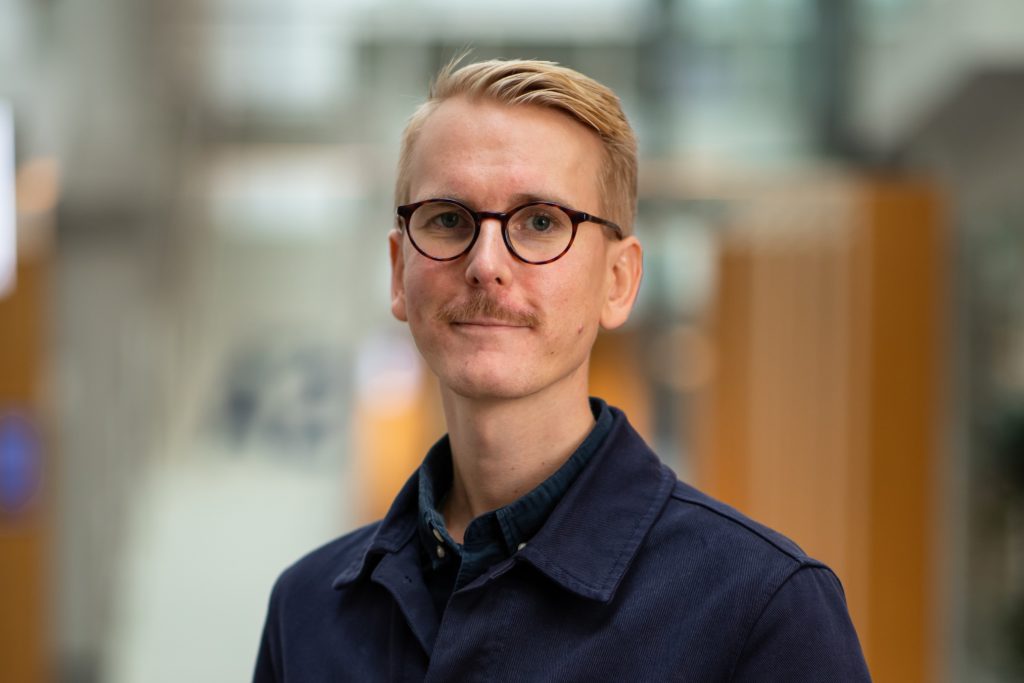 Dato: 06.12.2022
Tid: 09.00 – 10.00
Sted: Digitalt
This is an online session to help you work smarter and get better results with your PR efforts. You will get valuable insights and recommendations you can implement in your work – starting today! 

The session will be held by Adam Karseland, Head of PR and external Communications Advisor at Mynewsdesk – the largest PR platform in the Nordics. Prior to Mynewsdesk, Adam worked as a PR consultant and as the Communications Officer for the Embassy of Sweden in the Netherlands. 
He will cover the following to help you become the master of communications:
– How to get your story picked up by the media
– Rules and principles of great content
– Tips and tricks

There will be time for questions in the end.
Webinaret holdes på engelsk.